"Horizon ERP" - Version 2.0
♦

Simplify your life with Innovative solutions,
Drilldown in reports
➤ Press enter on transaction to view summary pop up, Please enter again to open the voucher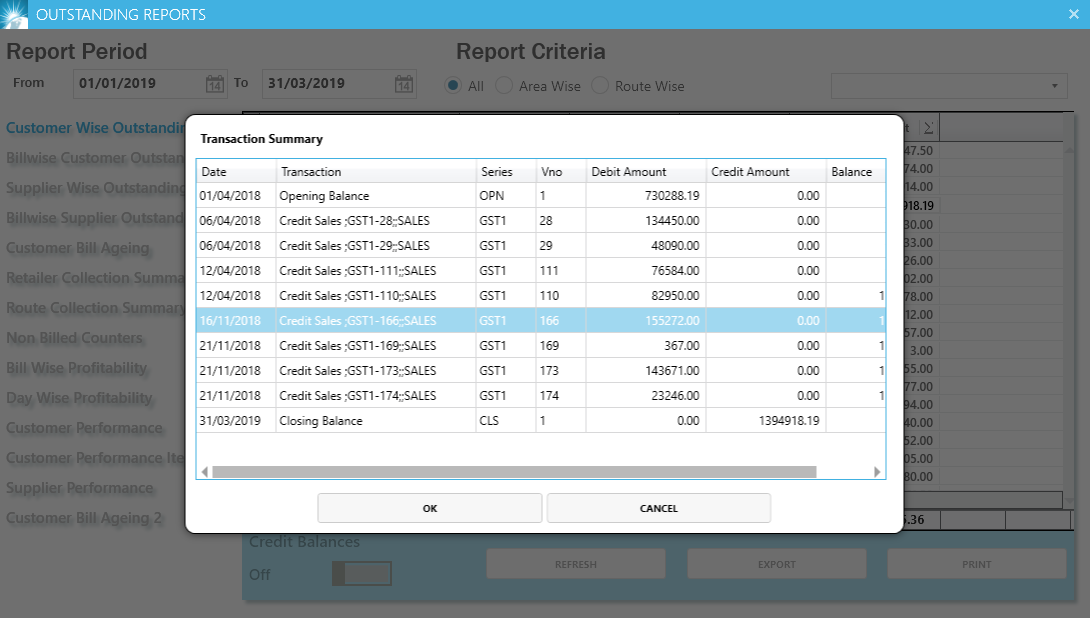 Touch Screen POS
➤ Introducing Touch screen POS Window for retailers
Item wise pricelist
➤ Select individual pricelist for each item in an Invoice
Trial balance Summary
➤ New trail balance report with both Opening and closing balances with drill down. Simplifies auditing
♦ Short Keys for all windows :-
http://www.blogs.horizontechsolutions.co.in/pages/GST-billing-software-UI.php
♦ Short keys for creating master from any windows :-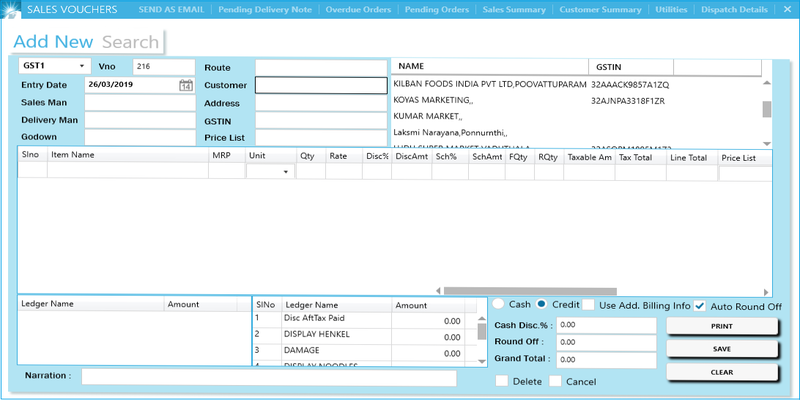 ☞ HSN wise Tax Split up in Print format :- HSN Summary in print formats
☞ New detailed tutorial available at blogs.horizontechsolutions.co.in
How to update Version 2.0?
Step 1: Disable Antivirus
Right click on antivirus -> disable protection until restart
Step 2: Open Horizon ERP and Click on "Check for updates"
Step 3: Enter your registered Phone No. or Email ID
Step 3.1: Click on "Validate
Step 3.2: Search Result Found -> OK
Step 3.3: Click on "Update and Proceed"
Step 4: Wait for completing the updation process
Step 5: "Process complete" displayed -> Click ok
Step 6: Check the software version